Steel is an alloy of iron and carbon.it's usualky used to make pumps, pumping equipment, valves, fittings,etc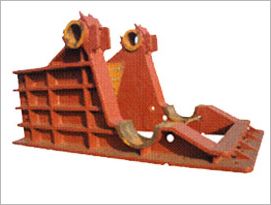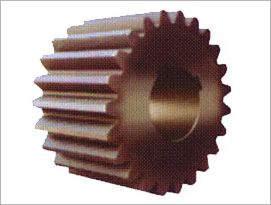 1. Our material laboratory is equipped with advanced apparatus like spectrum analyzer which ensures chemical compositions of material.
2. Our engineer with rich experience have been engaged in foundry for more than 20 years;
3. We help optimize product design and finetune casting/machining/ heat-treatment process;
4. We offer OEM stainless steel, carbon steel, alloy steel investment casting as per your drawings or samples.
We can work with the following specifications of steel castings:
Steel Casting Parts (DIN 1681, ASTM A27)
Steel Castings with high toughness (low alloy) (DIN 17182, ASTM A 148)
High-strength Cast Steel (SEW 520, DIN EN 10213, ASTM A216, A218, A351)
Heat-resistant cast steel (DIN 17465, SEW 471, SEW595, ASTM A 297)
Stainless steel casting (DIN 17445, SEW410, DIN 17442, ASTM A 743)
Cast Steel for Pressure Applications ( EN 10213, ASTM A 352 A389 A487)
Quenched and tempered steel castings for general applications (DIN 17205, ASTM A 597 A389)
Abrasion resistant Cast Steel & Cast Iron (DIN 1695, ASTM A 532)