manufacutrer profile
Factory Name:
Liyang Ke Hua Machine Manufacture Co.,Ltd
Year Of Establishment:

1994

Quality System:

ISO9002 , QS9000

Capacity:

15,000 ton /year
Material:
HT150-HT350£¬QT400-QT700 and many kinds of heat-resist alloy and wearing-resist cast irons.
Main Products:
Precision Castings, Machining Parts , Pre-Coated Sand.
Note:
Liyang Ke Hua Machine Manufacture Co., Ltd is a private owned company which is located in Yuqiao Town£¬Liyang City£¬Jiangsu province. The foundry was founded in l994 specializing in precision castings£¬machining parts and pre-coated sand£¬which possesses a land area of 21,000 square meters including l3,000 square meters of construction area. We have 200 employees£¬including office people among which we have 2 advanced casting engineers£¬3 engineers, 5 assistant engineers£¬1 advanced machining manufacturing engineer£¬3 advanced technicians£®The company possesse a fixe assets of RMB28,000,000 and a cash flow of RMB11,000,000. The serial products of pre-coated sand named "PuFu" we produced are widely applied in the field of automobile, motorcycle£¬diesel engine£¬hydraulic components£¬water pump£¬engineering machinery and so on which are different kinds of ferrous and non ferrous cast iron that are classified as 4 series of casting and more than l0 specifications of pre-coated sand£®We can also make some special sized pre-coated sand requested by our customers. We have an annual pre-coated sand production capacity of l5,000 ton which performance is up to the similar products of some foreign countries and which is welcome and ordered by many solely foreign owned enterprises£¬joint ventures and large sized state owned enterprises.
Products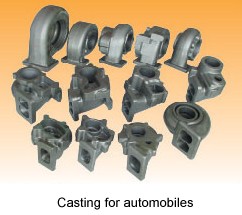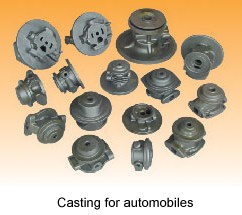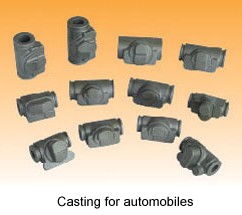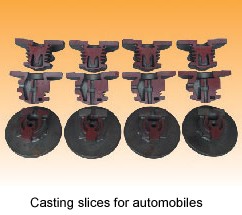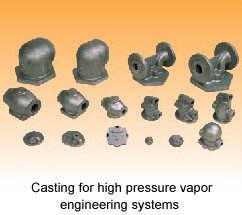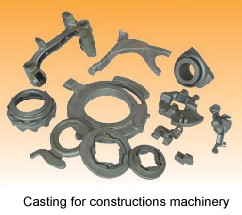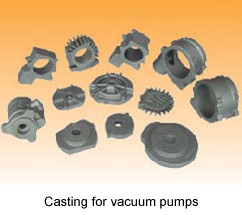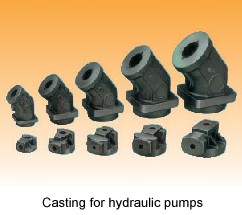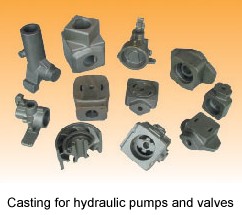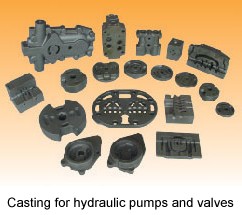 Equipment List
The workshop possesses a working area of 1,200 square meter equipped with each one of heating equipment and sand mixing machine£¬one set of imported cooling system£¬and a completed set of the sand performance testers. The resin sand is made by the quality washed sand which is from Fujian standard sand works. The resin used for the pre-coated sand is supplied by Shandong chemical works. The pre-coated sand we produced has an advantage of coating uniform1y£¬high strength,low gas£¬high temperature resist£¬easier for disposing£¬storing and etc. The casting using pre-coated sand is of high precision and high yielded£¬the casting roughness can be up to Ral2.5-25. Our pre-coated sand is the best choice to make the casting.
Electronic furnace 0.5t 5sets
shell molding machine 200¡Á300-400¡Á550 20sets
Core machine 0.5kg 3kg 6kg 13kg 18sets
Shell core machine 6sets
Belt type shot blaster 6sets
Mchinery center EV1020A 1set
CNC lathe LH-41 1set
CNC vertical lathe TV35E 1set
CNC milling machine LK60 1set
Automatic Screw taper S4012 1set
Mchinery center MVC-100 1set
CNC lathe LH-40L 1set
CNC milling machine LK40 2set
CNC drilling machine ZK5140 1set
Honing machine HK-5 1set
Auto washing machine WLQX-40-3 1set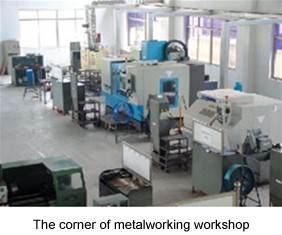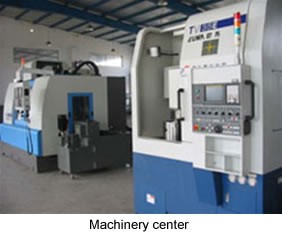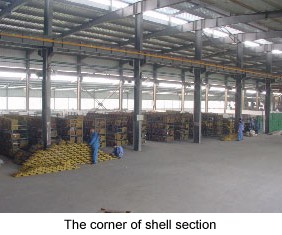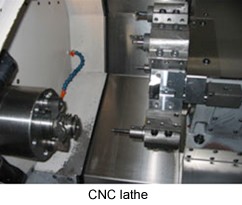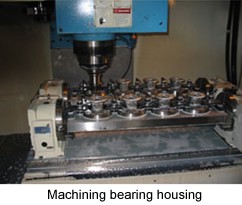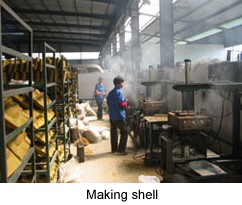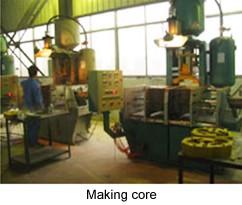 Testing Equipment
Spectrometer German lset
Fast chemical analyzer 1set
Fast thermometer lset
7 elements analyzer lset
C and Sulfur Analyzer lset
Tensile strength tester 30T lset
Hardness tester lset
Microstructure meter 1set
3D machine USA 1set
Profile measuring meter Japan 1set
Surface roughness tester lset
Digital leaking tester SHY-JL 1set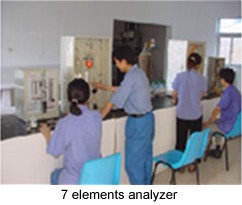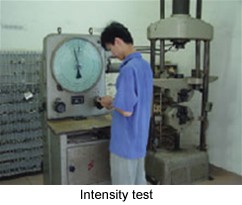 Quality System
COMRANY QUALITY POLICY
LEAN MANUFACTURE QUALITY FIRST
TEAM WORK QUEST FOR EXCELLENCE
The quality policy is translated as : the products are made by a most reasonable cost to realize a low input and high output£¬our customers are satisfied by our products of good quality£¬team work and continuos improvement will make our products better and better.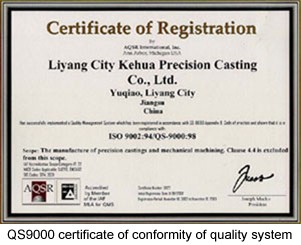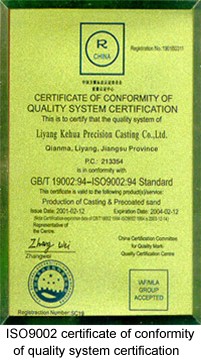 Contact Us
Address:
Yuqiao town Liyang City Jiangsu Province
Please email us or or send us an .